Each company bases its development on a product offering that is tailored to its own market, with functionality, quality and performance as major goals.
The French market is covered by JACIR S.A.S.
The German market is covered by GOHL – KTK GmbH.
The Italian market is covered by DECSA Srl.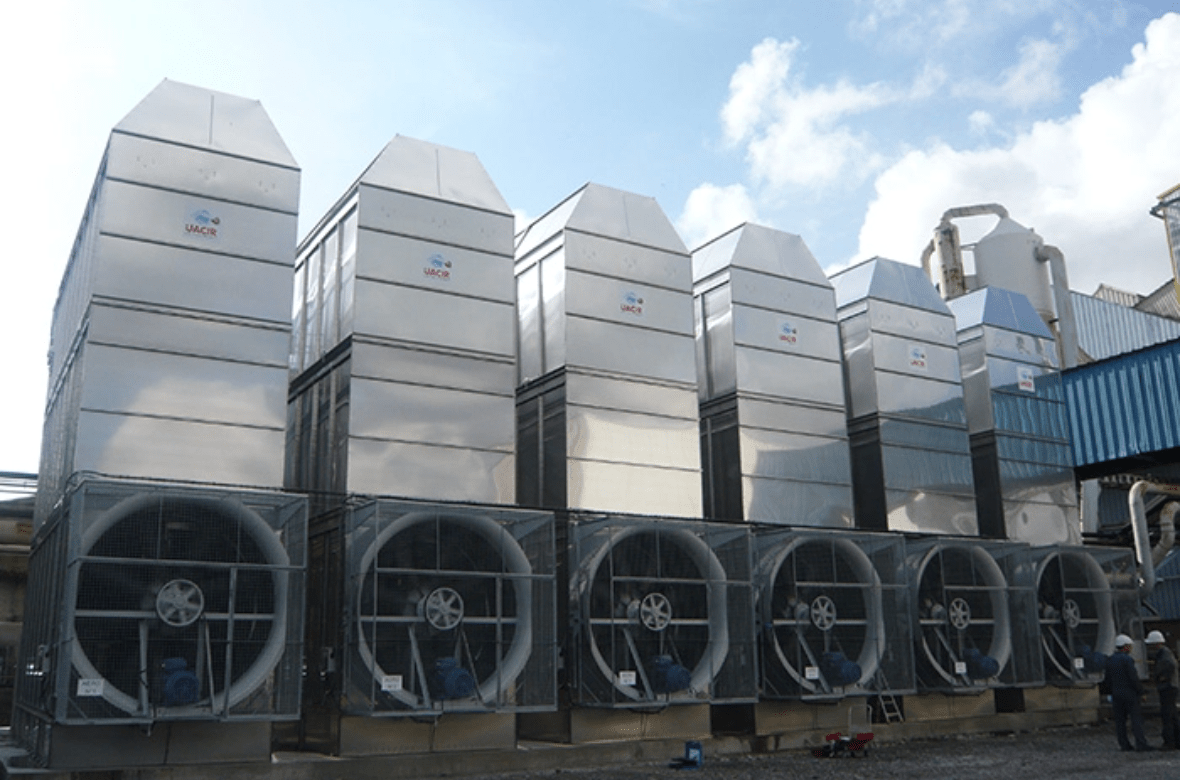 This strategy allows each country's specific requirements to be taken into account
Equipment
cooling towers and adiabatic coolers for air conditioning or industrial applications.
Services
renovation, compliance, rental, inspections and maintenance contracts.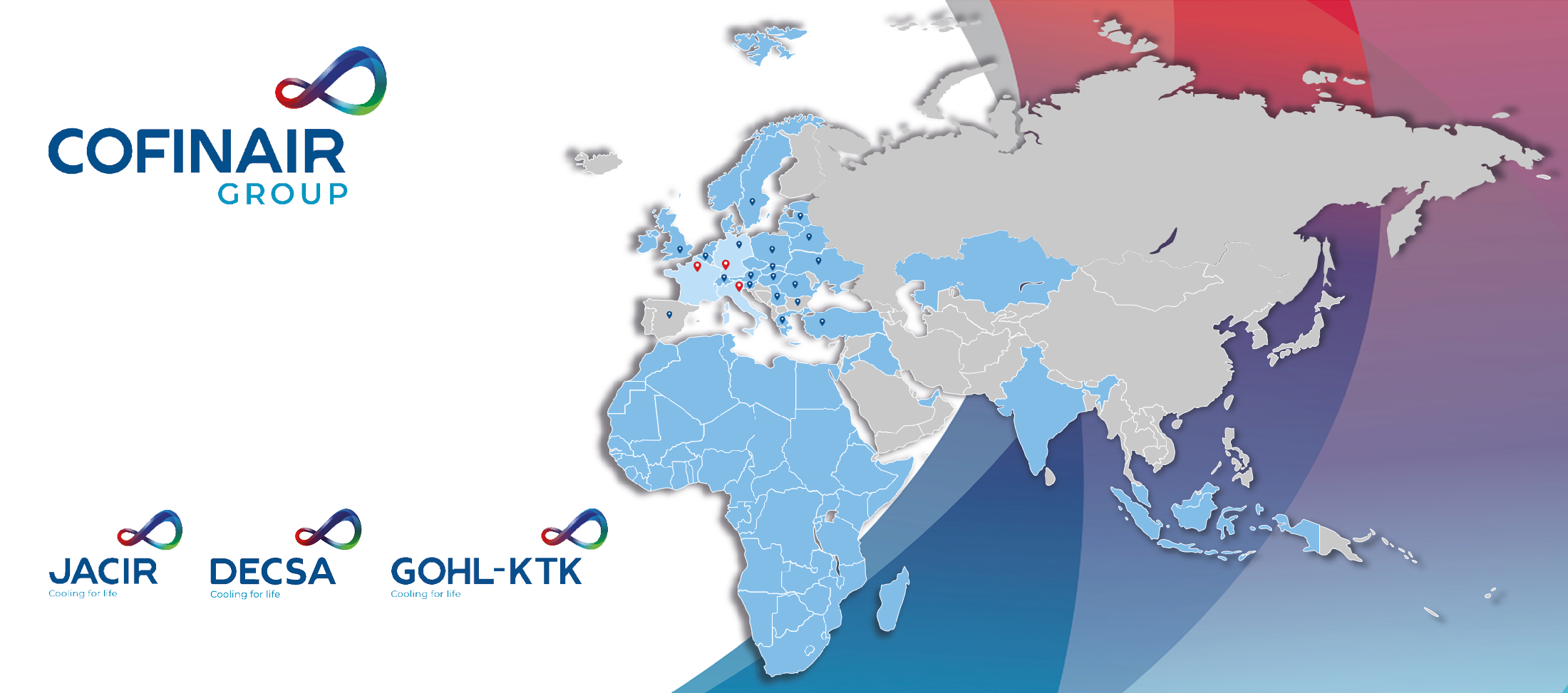 Production sites are located in France and Germany
using Lean Manufacturing principles, a guarantee of quality and competitiveness. The latest generations of machine-tools allow the manufacture of products which are strong levers of competitiveness, and provide flexibility in terms of lead times and production capacity.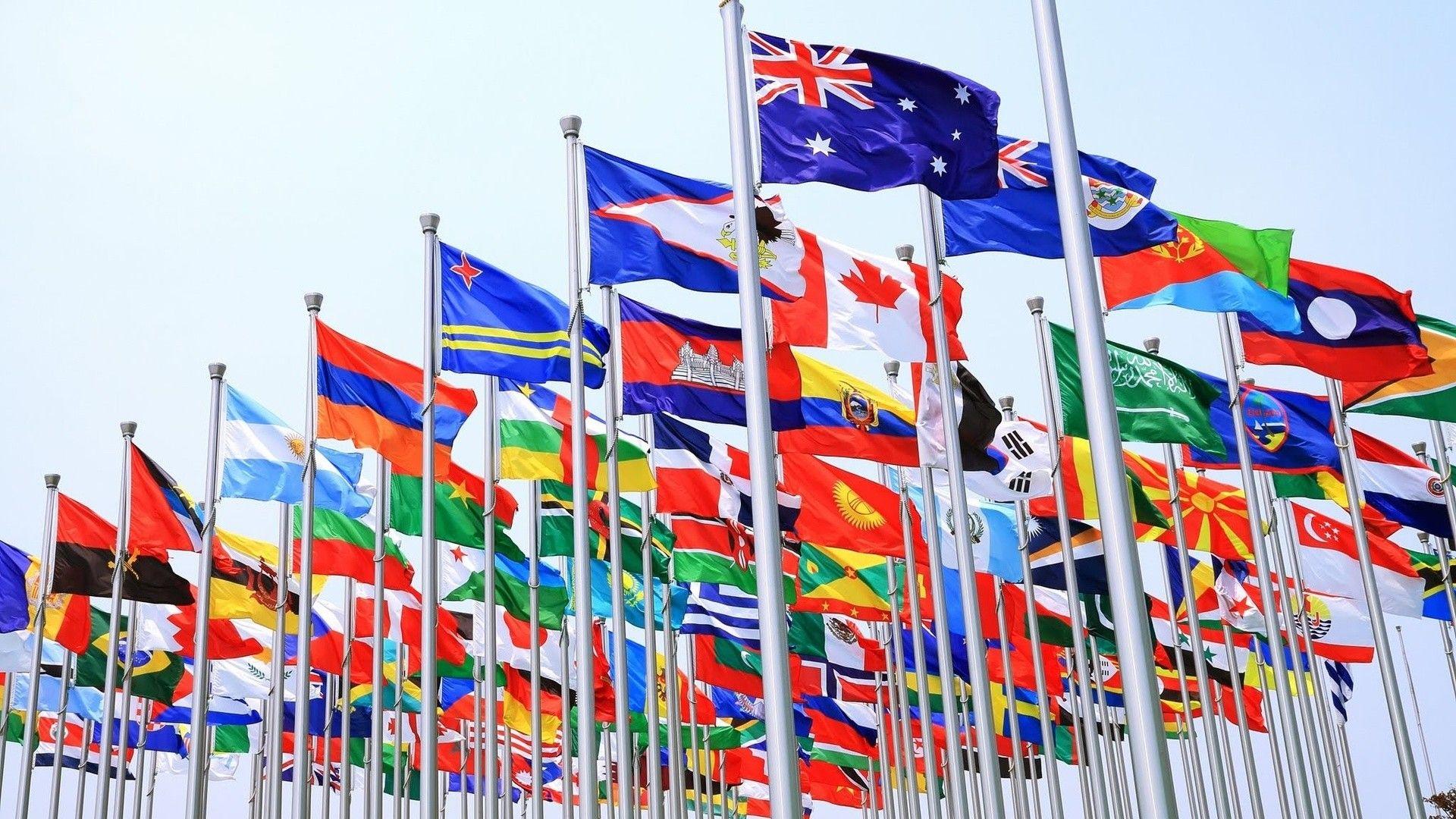 International development builds on a network common to all three brands
made up of subsidiaries, distributors and qualified specialist sales teams. This network was selected and unified to offer the entire range of products and services of the JACIR – DECSA – GOHL – KTK brands, and be able to respond with a high degree of reactivity.